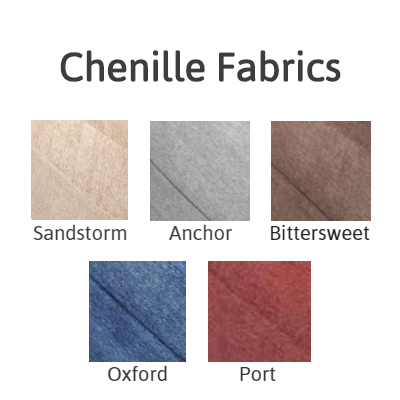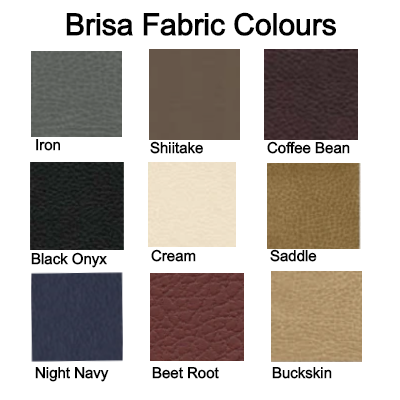 Description

The Relaxer is the original power lift chair recliner featuring our patented MaxiComfort® Ultimate Recline Technology standard! The Relaxer model is a true Golden customer favorite, now with a design refresh with modern, well appointed features like super plush rounded armrests, an adjustable three pillow waterfall back, an updated pocket style, and an extra wide chaise pad for better lower leg support. Every MaxiComfort® chair comes standard with our exclusive AutoDrive™ 3.0 hand control to make reclining the chair into your favorite position a breeze!
Features
Luxurious three-pillow waterfall backrest
Back pillows can be easily adjusted for the perfect level of support
Plush, rounded armrests
Full chaise pad for lower body and leg support
Features our patented MaxiComfort Ultimate Recline Technology
Features our unique AutoDrive™ hand control, with dour programmable buttons for Zero Gravity, TV Watching, Sitting and Sleeping
Double Motor Chairs: Lift and have full adjustability of the head and feet separately so that you can change the position until you are comfortable. They also recline further down which is more ideal when you wish to sleep in the chair.
Quantity
Each
Size Options
Small / Medium / Large
Specifications
Overall Width: 34" / 36" / 38.5"
Overall Height: 41.5" / 44.5" / 48"
Width Between Arms: 18.5" / 20.5" / 22.5"
Floor to Top of Seat: 19.5" / 20" / 22"
Seat Depth: 19.5" / 20.5" / 22.5"
Seat to Top of Back: 26" / 28.5" / 29.5"
Distance from Wall Required: 21" / 26" / 27"

Weight Capacity
375lbs
Fabric Type/Colour Options (click on fabric name to learn more about each fabric type)
Traditional Series: (NO CHARGE) Hazelnut, Sterling, Copper, Calypso, Shiraz
Chenille: ($350.00 UPGRADE) Anchor, Bittersweet, Sandstorm, Oxford, Port
Brisa: ($750.00 UPGRADE) Black Onyx, Coffee Bean, Saddle, Night Navy, Beet Root, Cream, Buckskin, Shiitake, Iron
Alta: ($400.00 UPGRADE) Carbon, Limestone, Shale
Valor Urethane: ($350.00 UPGRADE) Chestnut, Geranium, Cobalt, Eclipse
Add-ons
- Deluxe Heat & Massage System ($500.00 UPGRADE)
- Footrest Extension (Std Fabric) ($250.00 UPGRADE)
- Footrest Extension (Upgraded Fabric) ($300.00 UPGRADE)
*To determine if a footrest extension is required, it is best to come into the store and try out the chair and then order the chair with extension through our customer service. Alternately you could order the extension after the chair is received if you find the footrest on the lift chair is too short.

*For details on the fabric types and add-ons, see individual items
*Manufacture has limited lift chair selection due to Covid-19
2021 colour availability: Hazelnut, Sterling, Coffee Bean (Brisa)
>8 week timeline for these colours. Alternate fabric types/colours or add-ons will result in longer lead times per the manufacture. 
Many in-stock options available immediately, please call for details.