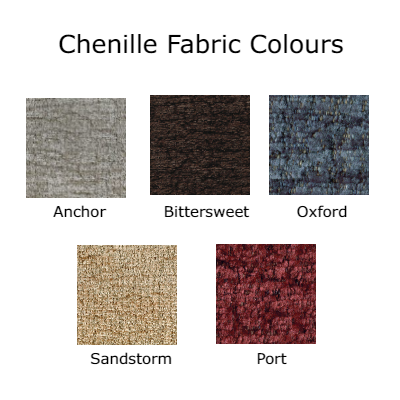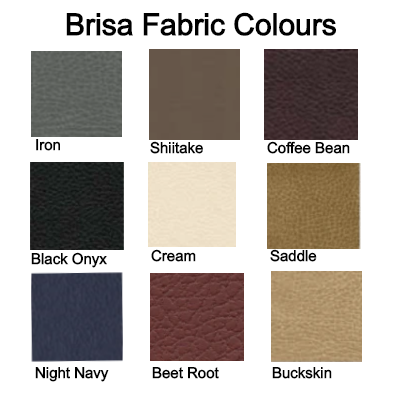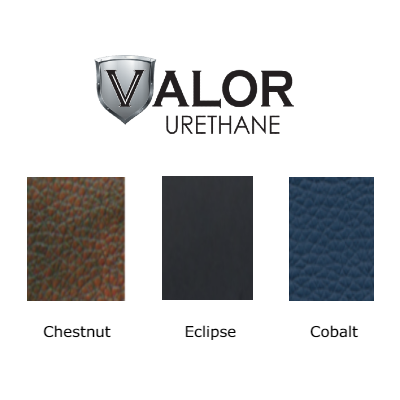 Comforter Wide Lift Chair
Description
Golden Technologies recognizes that "One size does not fit all." We've expanded our classic Comforter Series, with wider seating areas and greater lifting capacities, 375 and 500 Most of the lift/recliners in this series use two heavy-duty motors for strength and support, without sacrificing the plush style you expect.  The second motor does not allow for independent operation of the backrest and footrest as found in our MaxiComfort Series, but rather acts to increase the lift capacity of the chair.
*Double Motor Lift Chair, however acts as a Single Motor Chair: Single motor chairs lift you up to a standing position and then reclines together – the feet go up and the back goes down at the same time. You do not have the option to operate them individually.
Features
Timeless Style and Comfort
Hand Stuffed Seam Back
Exceptional Lumbar Support
Full Chaise Pad Support for Total Body Comfort
Simple Two Button Control
Easily Raise to a Standing Position
Gently Lower to a Seated Position
Recline for Extra Comfort
"Full Napper" Position
Superior Leg Extension
SmartTek™ Inside – Patent Pending Diagnostic System
Non-Skid Leg Levelers for Extra Stability and Safety
Easy Access Battery Back-Up System (9 volt batteries)
Quantity
Each
Size Options 
Small X-Wide / Medium 26 / Tall 28
Approximate recommended height only
Small X-Wide: 5'0" - 5'3" / Medium 26: 5'4" - 5'10" / Tall 28: 6'3" - 6'8"
Specifications
Overall Width: 34" / 38" / 40" 
Overall Height: 40.5" / 43.5" / 47.5" 
Width Between Arms: 23" / 26" / 29" 
Floor to Top of Seat: 19.5" / 20.5" / 22"
Seat Depth: 20" / 20.5" / 22" 
Seat to Top of Back: 27" / 29" / 32" 
Distance from Wall Required: 16" / 18" / 21" 
Weight Capacity
375lbs / 500lbs / 500lbs 
Fabric Type/Colour Options (click on fabric name to learn more about each fabric type)
Chenille: (NO CHARGE) Anchor, Bittersweet, Sandstorm, Oxford, Port
Traditional Series: ($350.00 UPGRADE) Hazelnut, Sterling, Copper, Calypso, Shiraz
Brisa: ($750.00 UPGRADE) Black Onyx, Coffee Bean, Saddle, Night Navy, Beet Root, Cream, Buckskin, Shiitake, Iron
Alta: ($400.00 UPGRADE) Carbon, Limestone, Shale
Valor Urethane: ($350.00 UPGRADE) Chestnut, Geranium, Cobalt, Eclipse
Add-ons
- Deluxe Heat & Massage System ($500.00 UPGRADE)
- Footrest Extension (Std Fabric) ($250.00 UPGRADE)
- Footrest Extension (Upgraded Fabric) ($300.00 UPGRADE)
*To determine if a footrest extension is required, it is best to come into the store and try out the chair and then order the chair with extension through our customer service. Alternately you could order the extension after the chair is received if you find the footrest on the lift chair is too short. 
*For details on the fabric types and add-ons, see individual items