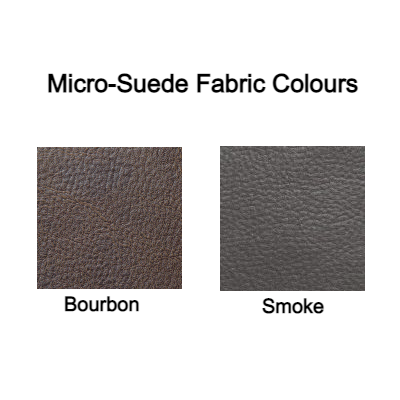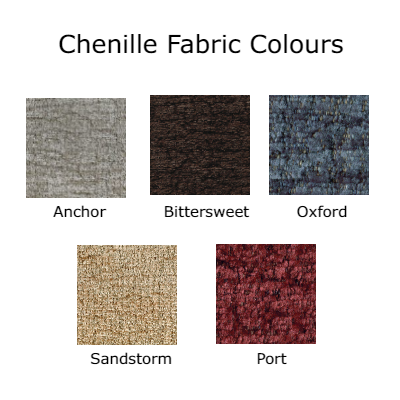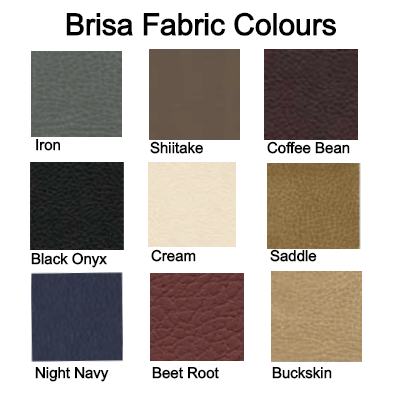 EZ Sleeper Lift Chair with Twilight - Power Tilt, Headrest and Lumbar
Description
The new EZ Sleeper with Twilight positioning technology features a modern, sleek design with a stylish track arm for ultimate comfort! The world's first MaxiComfort with Twilight positioning now with a powered headrest and lumbar! Enjoy the ultimate in custom seating comfort!

Elevate and circulate in the EZ Sleeper, the world's most advanced power positioning lift recliner. Golden's patented 5-motor system provides unique, rejuvenating positions along with power lumbar support and power headrest. Healthy benefits include being able to elevate the feet above the heart while experiencing a feeling of weightlessness. Twilight positions relieve pressure points and encourage proper posture by supporting the natural "S" shape of the spine.
Features
Elevates Feet Above Heart
Alleviates Pressure On Lungs
Distributes Weight
Relieves Pressure Points
Encourages Proper Posture
Supports Natural 'S' Shape of Spine
Stylish New Track Arm Design
Double Motor Chairs: Lift and have full adjustability of the head and feet separately so that you can change the position until you are comfortable. They also recline further down which is more ideal when you wish to sleep in the chair.
Quantity
Each
Size Options
Medium/Large
Approximate recommended height only
Medium/Large: 5'7" - 6'2"
Specifications
Overall Width: 34"
Overall Height: 46"
Width Between Arms: 22"
Floor to Top of Seat: 21"
Seat Depth: 21"
Seat to Top of Back: 30"
Distance from Wall Required: 24"
Weight Capacity
375lbs
Fabric Type/Colour Options (click on fabric name to learn more about each fabric type)
Micro-Suede ($400.00 UPGRADE)  Bourbon, Smoke
Traditional Series: (NO CHARGE) Hazelnut, Sterling, Copper, Calypso, Shiraz
Chenille: ($350.00 UPGRADE) Anchor, Bittersweet, Sandstorm, Oxford, Port
Brisa: ($750.00 UPGRADE) Black Onyx, Coffee Bean, Saddle, Night Navy, Bark, Beet Root, Salsa, Desert Clay, Cream, Buckskin *NEW: Shiitake, Iron
Alta: ($400.00 UPGRADE) Carbon, Limestone, Shale
Valor Urethane: ($350.00 UPGRADE) Chestnut, Geranium, Cobalt, Eclipse, Ecru, Shamrock
No Add-ons available