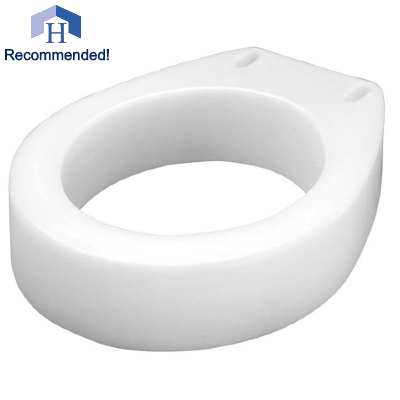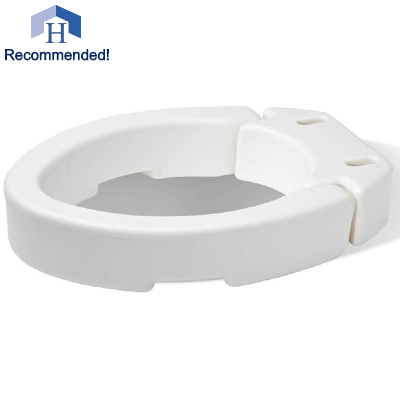 Used (as a rental) 3.5" Standard Raised Toilet Seat
Product has been used in our rental program and we are now offering these models at a discounted price. Varying conditions, may have scuffs or marks on it. Products have been cleaned and sanitized after rental use. Sold AS IS. All sales final. 

Description
The Round Toilet Seat Riser assists users with bending or sitting difficulties by adding 3.5 inches to the height of the toilet seat. This seat works in conjunction with your existing toilet seat and lid for a less clinical look. Fits most standard round toilets. Extension bolts are included. 
Quantity
Each
Size/Dimensions
13.75" x 17.25" x 3.5"
Options
Solid, Hinged
Weight Capacity
300 lbs